Within the Phoenix Metro Area you'll find a sampling of all the best things that the state of Arizona has to offer. Thriving business centers, vibrant arts and shopping districts, restaurants for every taste and budget, and beautifully crafted new homes with a relatively low cost of living that makes it that much more possible to purchase a new home in Phoenix and live life to the fullest.
The Phoenix Metro area is one of the sunniest metropolitan areas in the country, earning it the nickname "Valley of the Sun" and making it a popular place to own a new home and get outside and play—on the golf course, by the pool, or on the many hiking and biking trails that crisscross the nearby desert mountains. And if baseball is your favorite pastime, you're in the perfect place to catch the action at a spring training practice game.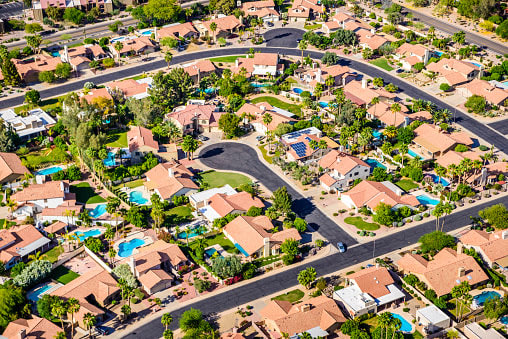 If you're looking to start your next chapter in a city that offers countless options, Phoenix is an excellent choice. The Phoenix Metro area has new homes, waterfront homes, gated community homes, golf course homes, homes in 55+ communities, remodeled homes, and many builders with their beautiful floor plans, craftsmanship, and attractive upgrades situated in neighborhoods that allow you to grow relationships, remain active, and enjoy the many offerings of Phoenix, Arizona.
Take a look at some of the best currently available featured homes for sale in Phoenix Arizona
Homes for sale in Phoenix Arizona under $500,000
Homes for sale in Phoenix Arizona under $700,000
Homes for sale in Phoenix Arizona under $1,000,000
Homes for sale in Phoenix Arizona under $1,500,000
If you have any questions, need targeted info in certain zip codes/neighborhoods, or have an area in mind, let's connect today.
Call/text me at 480-639-7742
Live a better life in Phoenix!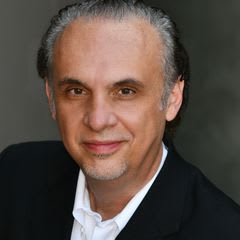 Charles Fratantoni
HomeSmart
Valley Real Estate Professionals
This Scottsdale Life Team
480-639-7742
.
.
.
homes for sale in Phoenix
homes for sale in Phoenix AZ
homes for sale in Phoenix Arizona
homes for sale in 85050
phoenix az real estate
Phoenix Arizona