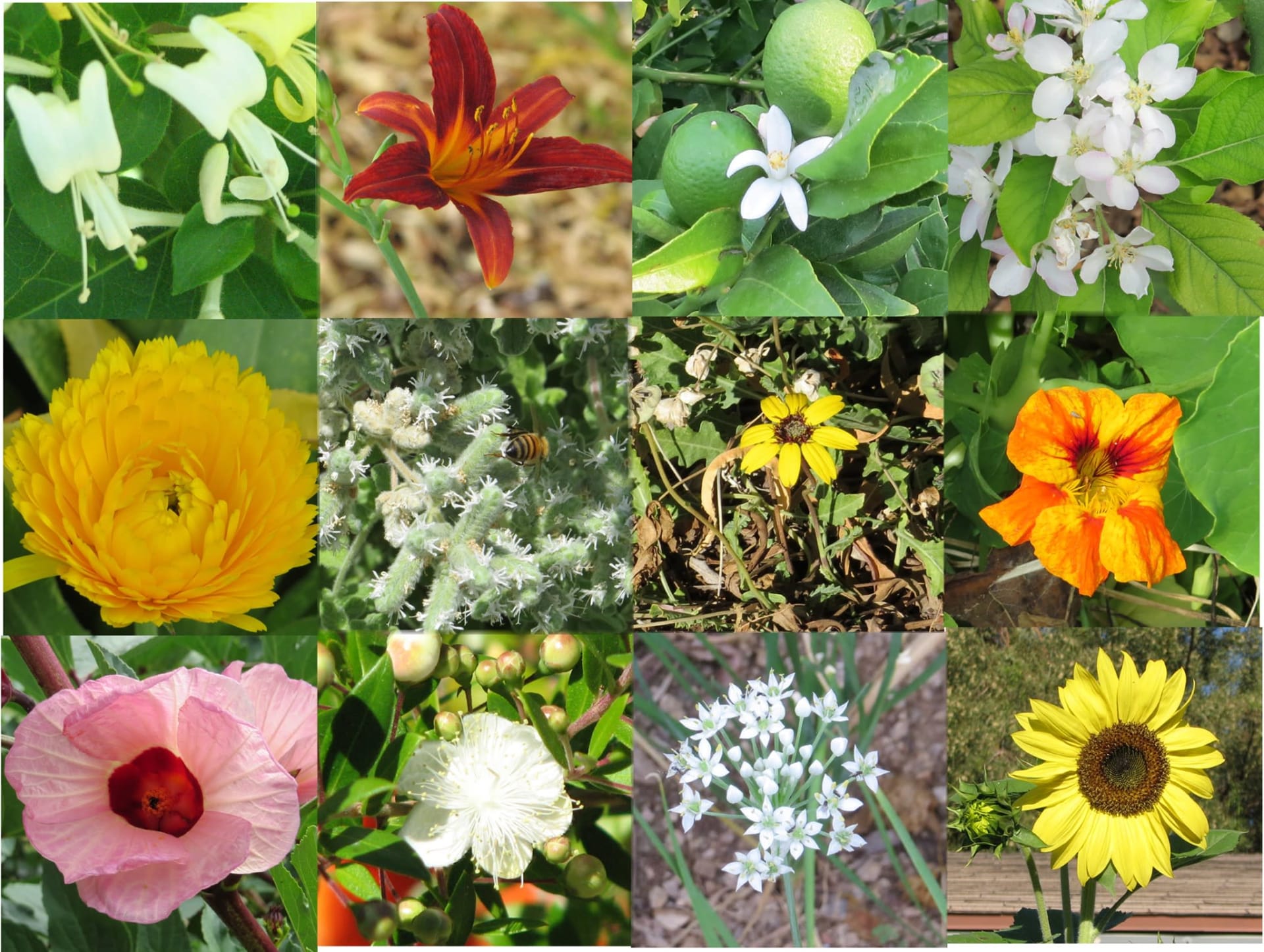 The market is in its 11th year and features more than 100 local growers and specialty food producers. Be ready to find a wide variety of organic and pesticide-free produce, seasonal specialties such as cider and apples, flowers, natural pork, beef, fish, free-range eggs from Arizona growers. You'll also find cheese, freshly baked artisan breads, jams, tamales, and so much more.
The market is family-friendly and well-mannered pets are welcome!
DUFB/SNAP accepted as well as AZFMNP and Senior program.
3806 N. Brown Ave. Scottsdale, AZ 85251
Free underground parking accessed via 2nd St. between Brown & Scottsdale.
Oct-May – Opens October 3, 2020
SATURDAYS: 8am-1:00PM
Contacts
Market Manager – Christina Sierra
Site Manager – Michael Reid