Even though activity in the Phoenix, Arizona housing market has slowed from the frenzy that was the 'unicorn' years, it's still a seller's market in The Phoenix Valley because the supply of homes for sale is so low. But what does that really mean for you as a Phoenix AZ homeowner? And why are conditions today so good if you want to sell your house?
The latest Existing Home Sales Report from the National Association of Realtors (NAR) shows housing supply is still low but growing slowly. Phoenix Arizona Housing inventory is measured by the number of available homes on the market. It's also measured by months' supply, meaning the number of months it would take to sell all those available homes based on current demand. In a balanced market, there's usually about a six-month supply. Today, we have only about 3 months' supply of homes at the current sales pace.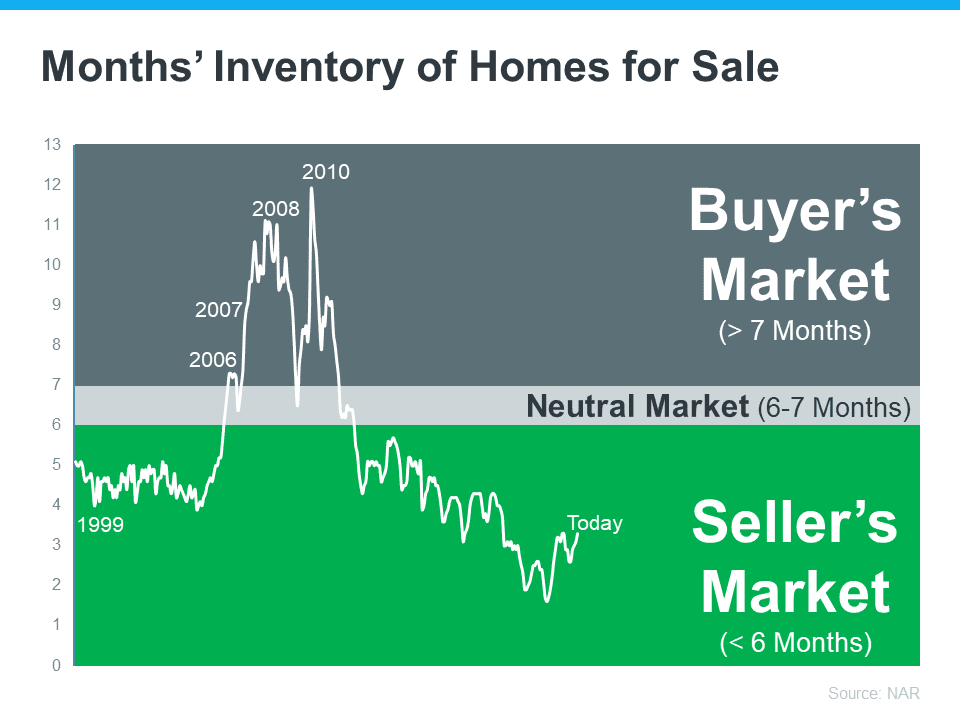 As the visual shows, given the current inventory of Phoenix Arizona homes, it's still a seller's market.
Today, we're nowhere near what's considered a balanced market. In fact, the current months' supply is half of what's typical of a normal Scottsdale - Phoenix market. That means there just aren't enough homes to go around based on today's buyer demand.
As Lawrence Yun, Chief Economist for NAR, says:
"There are simply not enough homes for sale. The market can easily absorb a doubling of inventory."
How Does Being in a Seller's Market In Phoenix Benefit You?
Sellers, these conditions give you a real edge. Right now, there are buyers who are ready, willing, and able to purchase a home. And, because there's a shortage of homes up for sale, the ones that do hit the market are like magnets for those buyers.
If you work with me as your real estate agent to list your house right now, in good condition, and at the right price, it could get a lot of attention. It's likely you might even end up with multiple offers.
Bottom Line
Today's seller's market in Phoenix Arizona, sets you up with a big advantage when you sell your house. Because real estate supply is so low, your house will be in the spotlight for motivated buyers who are craving more options. Let's connect so you understand what's happening in our local area as you get ready to enter the market.
Call/text me at 480-639-7742 today. Ask me about specific zip code, neighborhood, or target data and I can email that along to you!
Here to help!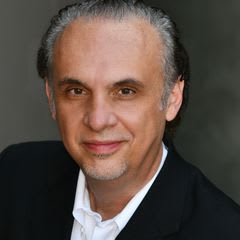 Charles Fratantoni
Realtor - HomeSmart
Valley Real Estate Professionals
.
.
85032 Homes for Sale
85308 Homes for Sale
85022 Homes for Sale
85029 Homes for Sale
85051 Homes for Sale
85382 Homes for Sale
85021 Homes for Sale
85027 Homes for Sale
85302 Homes for Sale
85023 Homes for Sale
85020 Homes for Sale
85050 Homes for Sale
85053 Homes for Sale
85304 Homes for Sale
85381 Homes for Sale
85085 Homes for Sale
85024 Homes for Sale
85306 Homes for Sale
85310 Homes for Sale
85083 Homes for Sale
Sellers Market
Homeowners
Home Buyers
Real Estate