What's the top reason people are selling their houses these days?
It's all about getting closer to loved ones.
If you're craving more quality time with the people who matter the most to you, it may be time to sell and relocate.
You could even use your equity to help fuel your move.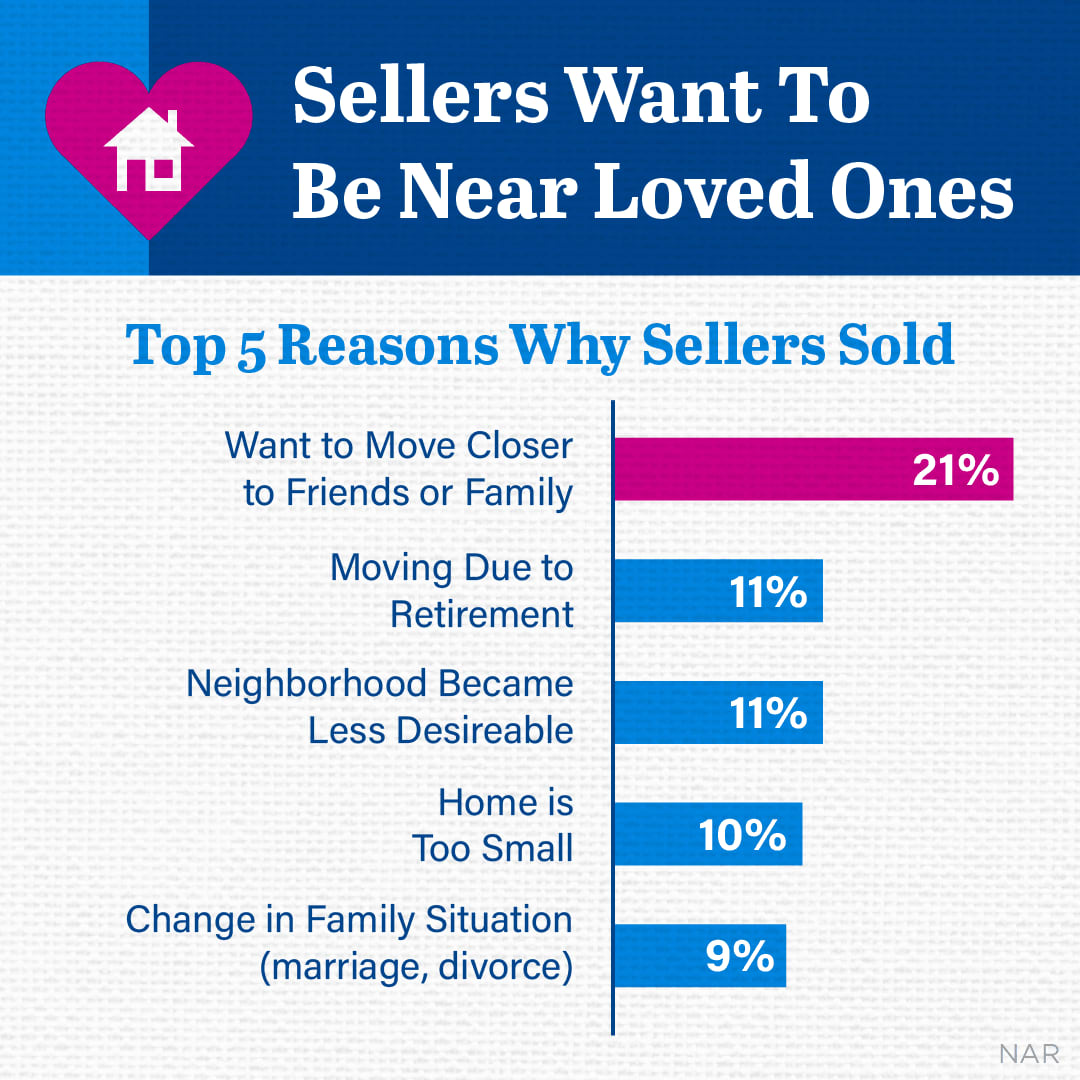 If you want to learn more, let's connect. Call/text 480-639-7742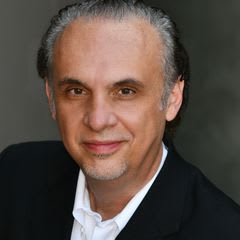 Charles Fratantoni
HomeSmart
This Scottsdale Life Team